Control your money. Control your data.
Free, open-source, offline-first budgeting. Zero-based envelope budgeting done right -- with no strings attached.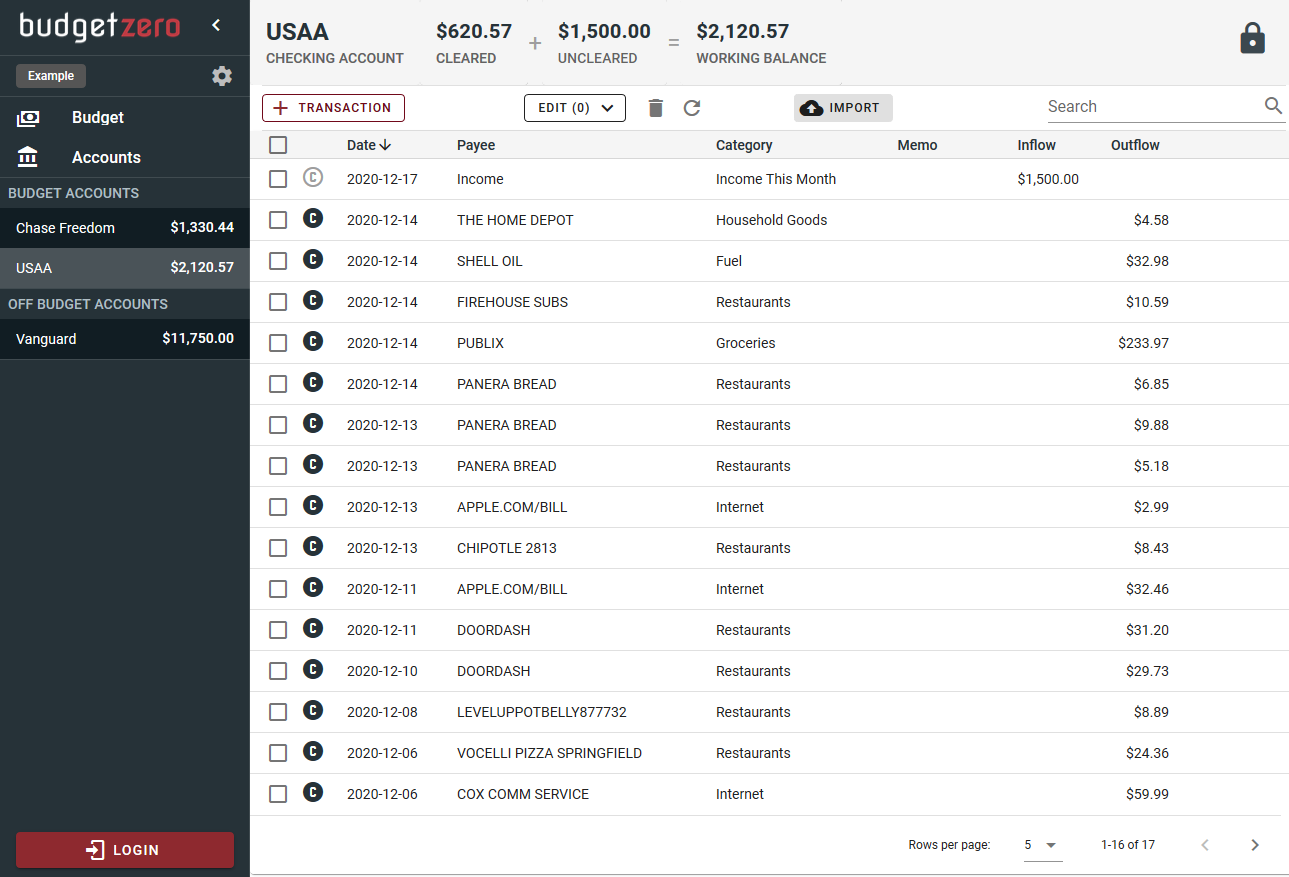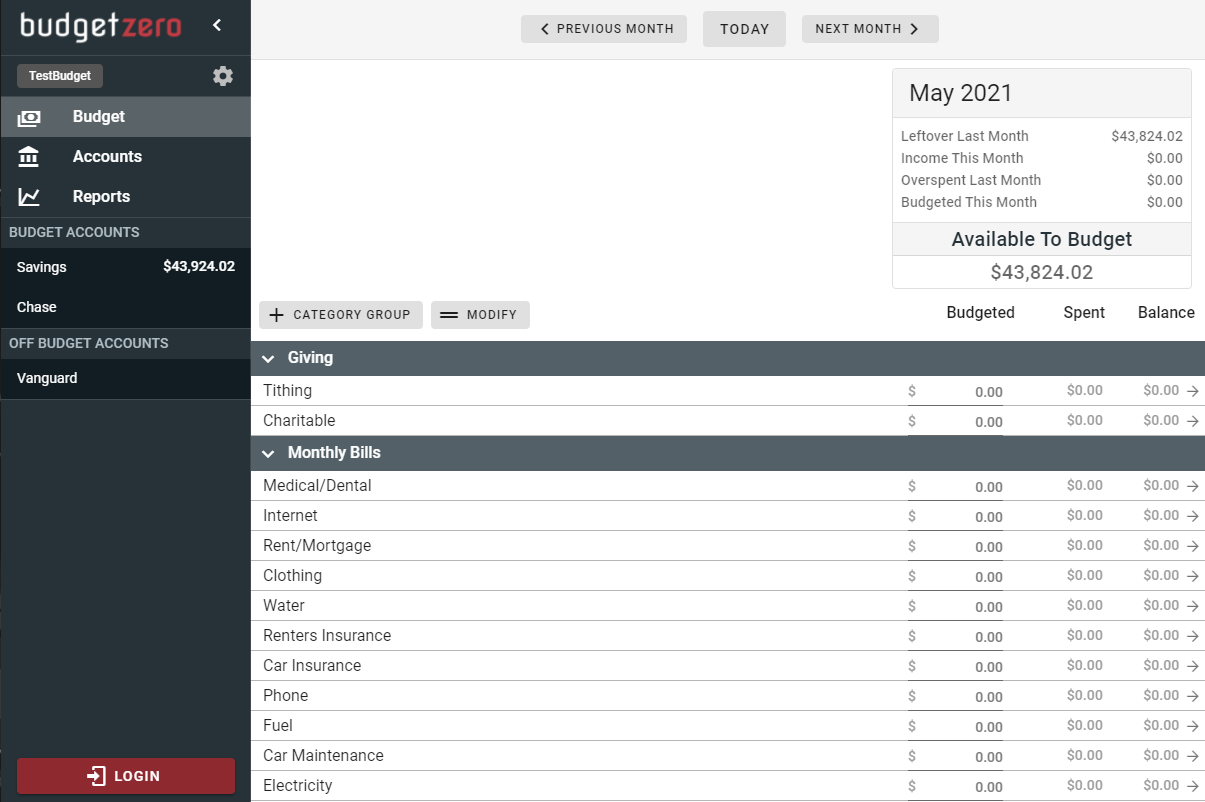 Envelope Based Budgeting
Stop playing catch-up. Direct your money where to go.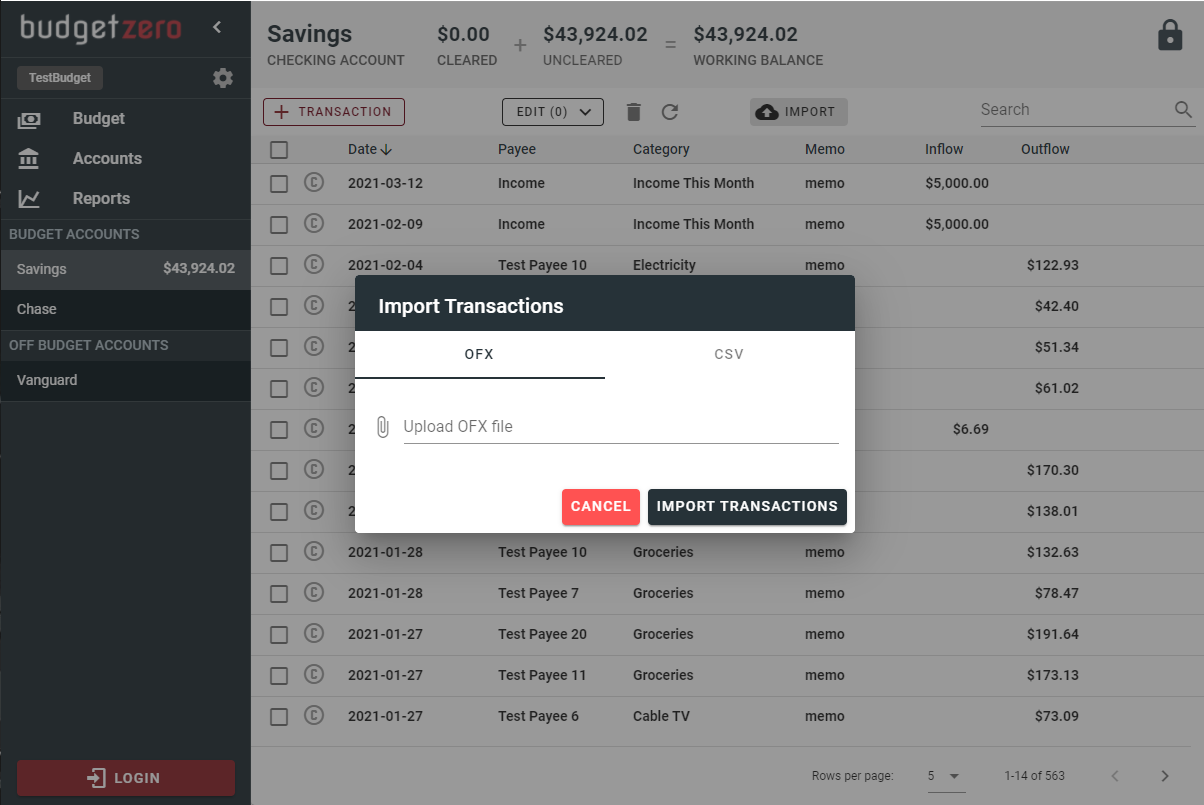 Easy Import
Easily import transactions from CSV, OFX or QFX.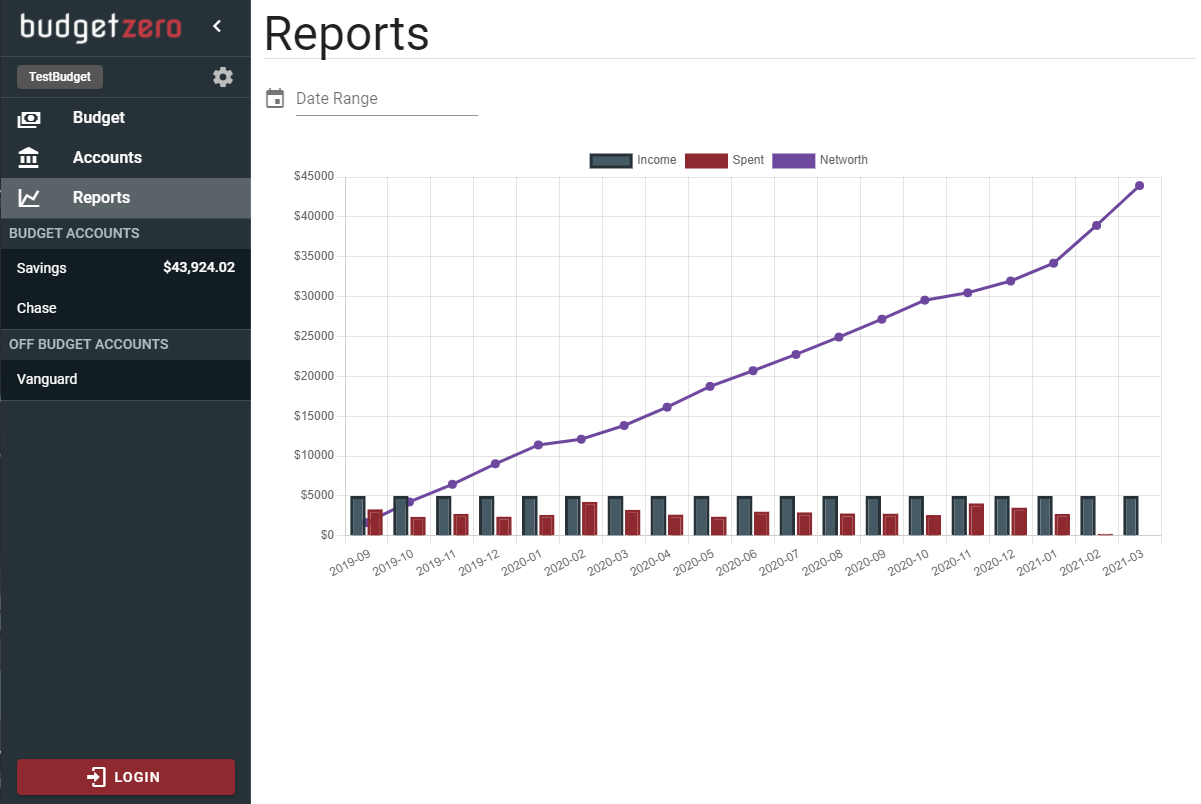 Track Your Progress
View customizable reports on your financial progress.